Children's Mandate: If you don't think what I think, feel what I feel, experience what I experience, and see what I see when I look at myself, others and the world around me, how can you possibly know what is best for me?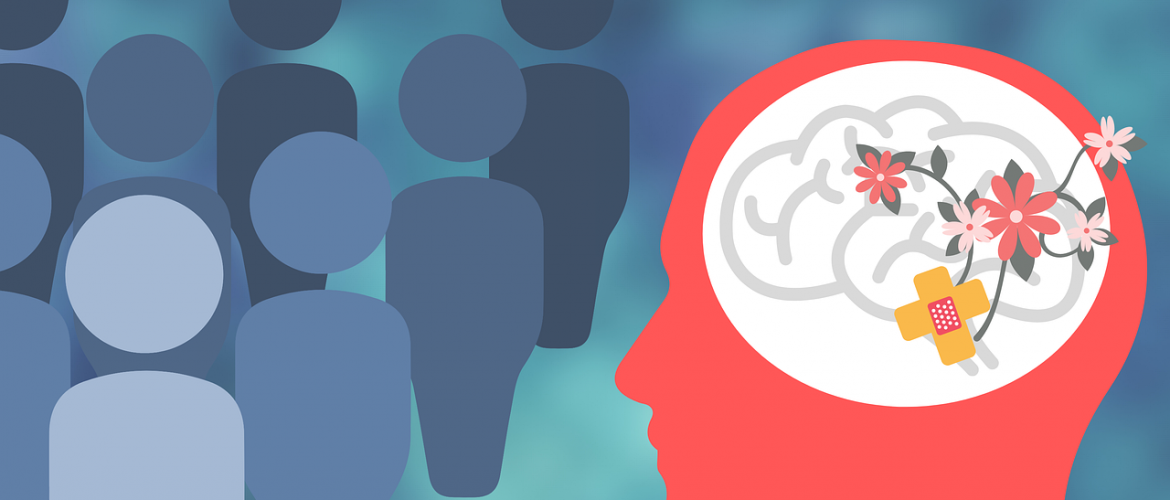 Our vision is for Pittsburgh to become one of many models for best practices in trauma-informed care. In order to support this vision, we at OMA Center for Mind, Body and Spirit hold trauma informed trainings for the public. These trainings are a bridge designed to connect educators, community organizations, families, and professionals across generations and the healthcare spectrum.
Each year, Art in the Garden offers a training in trauma-informed care for teachers, staff, families and the wider community. The 2022 focus was Creating Just and Compassionate Spaces with Youth, Families, and Community.
We explored what trauma-informed care looks like, how it involves self-reflection about one's own emotional triggers, and why it must specifically create communities of belonging. These events are for educators, therapists, parents, caregivers, camp counselors, teen leaders and anyone interested in learning more about supporting themselves and youth on a healing journey. ALL ARE WELCOME!
CEUs available for licensed social workers, professional counselors, and marriage/family therapists. Act 48 hours available.
2022 Training Presenters & Topics
OMA's Trauma-Informed Trainings—led by experienced psychotherapists, educators, and mindfulness practitioners—support adults in developing mindfulness practices, strengthening conflict transformation skills and building skills that foster supportive relationships with youth. We use an intentionally anti-racist, LGBTQA+ welcoming, culturally responsive, and joy-centered approach.
Callie Gropp—Welcome
Gail Hunter—Overview of Trauma, ACEs and Trauma-Informed Training
Mark Williams—Restorative Justice Circles
Robin Clarke—Trauma-Informed Care is Self Care
Anita Russell—Why Trauma-Informed Care Must be Explicitly Anti-Racist
Johanna Burnett and Oliver Burnett—Trauma-Informed Care for Trans and Gender-Diverse Individuals
Treble NLS, 1Hood Media—The Chakra System and Healthy Bonding
Leza Vivio—Trauma and Chronic Stress: Encouraging the Relaxation Response
Mai Nguyen—Judgement and Hate as a Trauma Response and the Pathway to Compassion
Trauma-Informed Care is a "framework of thinking and interventions that are directed by a thorough understanding of the profound neurological, biological, psychological, and social effects trauma has on an individual—recognizing that person's constant interdependent needs for safety, connections, and ways to manage emotions/impulses." —Crisis Intervention Institute
Testimonials
"Art in the Garden helped me to feel much more confident in my approaches to conflict resolution/classroom management. I teach in a public school where the norm is to demand respect from students and yell/embarrass them for their actions. That form of discipline has never resonated with me, and seeing everyone at camp practice restorative and trauma informed care is validating to me that it works, and is the best way to care for our youth. I am part of a Positive Behavior Incentive Team at my school, and I hope to introduce the approach to more of my staff. Seeing a program run entirely on this method will serve as evidence for those who doubt the approach." – Art in the Garden Teacher and Trauma-Informed Training Attendee 2021
"Most all people have a score somewhere in the ACES categories. This changes who we are and how we handle things. I now react to situations differently because I understand that most times there is a driving factor to a behavior or student choice." Trauma-Informed Training Attendee 2021
"Working with the younger kids taught me a few bargaining skills. Instead of demanding a child to do or go where you want, it's much more effective to ask them and understand why they may or may not want to do something. Then you can make any accommodations they need. Or maybe they just need a break :)" – Art in the Garden Teen Counselor in Training and Trauma-Informed Training Attendee 2021
RESOURCES
Adverse Childhood Experiences (ACES) and the Burke Foundation
Check out chapter one and chapter two and chapter three from IIRP's Restorative Practices in the Classroom.
Restorative School Implementation Guide
Trauma Informed Restorative Discipline & A Punitive vs. a Restorative Approach to Discipline
Amplify RJ – Restorative Justice Podcast and resources
Thriving Schools A partnership for healthy students, staff and teachers
Dr. Gabor Mate's Wisdom of Trauma movie trailer and resources
Dr. Gabor Mate's Wisdom of Trauma companion booklet HERE
Guidebook for emotional regulation from the Starr Institute HERE
Harvard Medical School's Trauma-Informed Care for Trans and Gender-Diverse Individuals for healthcare practitioners HERE
Peggy McIntosh talks about white privilege and Unpacking the White Knapsack
Historical trauma and cultural healing
If you are interested in learning more or joining us in this work, please reach out. The possibilities that emerge when we connect and collaborate to prevent and better respond to adversity and build resilience brings us great hope.
Questions or want to join our email list? Write us at artinthegardenpgh at gmail.com