Art in the Garden's 2021 summer camp will be in-person (masked and physically distanced) at Borland Garden in East Liberty. Join us to celebrate nine years of youth and family programming in the arts and ecology. Art in the Garden supports youth in holding themselves and others in compassion and growing in connectedness to themselves, each other, and the earth.
This summer campers can make new friends and connect with old friends, play water games, drum and dance with Sankofa Village of the Arts, create with clay, make snacks with garden grown food, learn how plants sequester carbon to help mitigate climate change, create a graffiti-style mural, and more!
WHEN: June 14 – July 9, Mondays through Fridays 9 am – 1 pm with possible before and after care options.
WHERE: Camp is located at Borland Garden in East Liberty, 527 North Beatty Street (the corner of Black Street and North Beatty Street).
REGISTER: Click HERE to register for summer camp.
REGÍSTRESE: Click AQUÍ para registrarse en el campamento.
COST: In order to promote economic justice, Art in the Garden uses a sliding scale fee. Camp is FREE for all families experiencing poverty. For more about sliding scales, click HERE. *At least half of the spots in our programming are always reserved for students who identify as low-income and/or as a person of color, immigrant, or refugee.*
QUESTIONS? Email us at artinthegardenpgh@gmail.com or call (412) 592-5711.
Collaborators
Some of the city's most talented teaching artists and ecologists provide unique experiences for youth and families at Art in the Garden. We are a community that embraces our intersectionality, welcomes the whole of each person, and values our interconnection. Teaching artists and ecologists empower youth and build confidence, giving youth opportunities to experience themselves as agents of positive change. Art in the Garden supports each youth's ability to thrive and live their fullest expressions of themselves.
This summer features: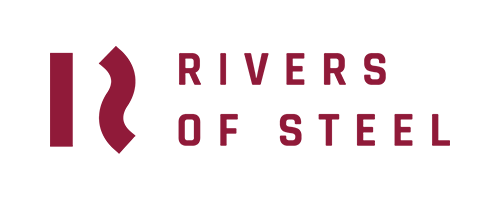 The Mural Art Project (Mondays and Thursdays), led by Max "Gems" Gonzalez and Shane Pilster, is a collaboration with Rivers of Steel. Youth learn graffiti and mural arts skills while building community and are empowered to challenge barriers and give voice to their dreams. Youth have opportunities to create lasting murals that foster love and solidarity and justice.
SOAR Coaching Academy (Mondays), led by Anita Russell, gives teens opportunities to explore their true strength and to dream big.
Pittsburgh Forest Garden (Tuesdays), led by Sten Carlson, is a response to the rapid pace of global climate change and growing anxiety among youth about its effects on their future. Its purpose is to create a network of food forest school gardens to serve as outdoor classrooms where youth engage in the regenerative practices needed to help mitigate, adapt to, and, ultimately, reverse climate change. Youth learn about and contribute to the emerging field of carbon farming, improve ecosystem health, increase food security, beautify their community, and produce high yields from edible and medicinal plants.
Sankofa Village of the Arts (Wednesdays), led by Shabaka Perkins and Toddja Thornhill, teaches youth West African drumming and dance using sound and movement as tools for building self-esteem, self-discipline, self-determination, and self-sufficiency.
The Clay Project (Fridays), led by Sandra Moore and Guy Perry, provides the tools and materials for youth to make a series of clay artifacts. Youth learn about a variety of surface treatments such as burnishing, stamps, texture and glaze and the low fire technique, Horsehair Raku. As youth discuss what their clay piece needs to survive the firing, which they do in a kiln built on site, they also have the opportunity to discuss resilience and what they each need in order to thrive in the face of challenges. Building on sequential firings, youth learn to create more durable and better-constructed pieces.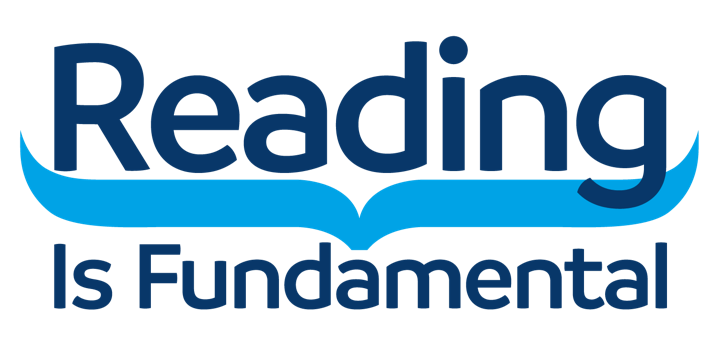 Reading is FUNdamental Pittsburgh (Fridays) brings stories, activities, books, and literary resources to Art in the Garden. At each visit, youth choose a book to expand their home libraries.
Earthen Vessels (everyday) provides free breakfast and lunch.